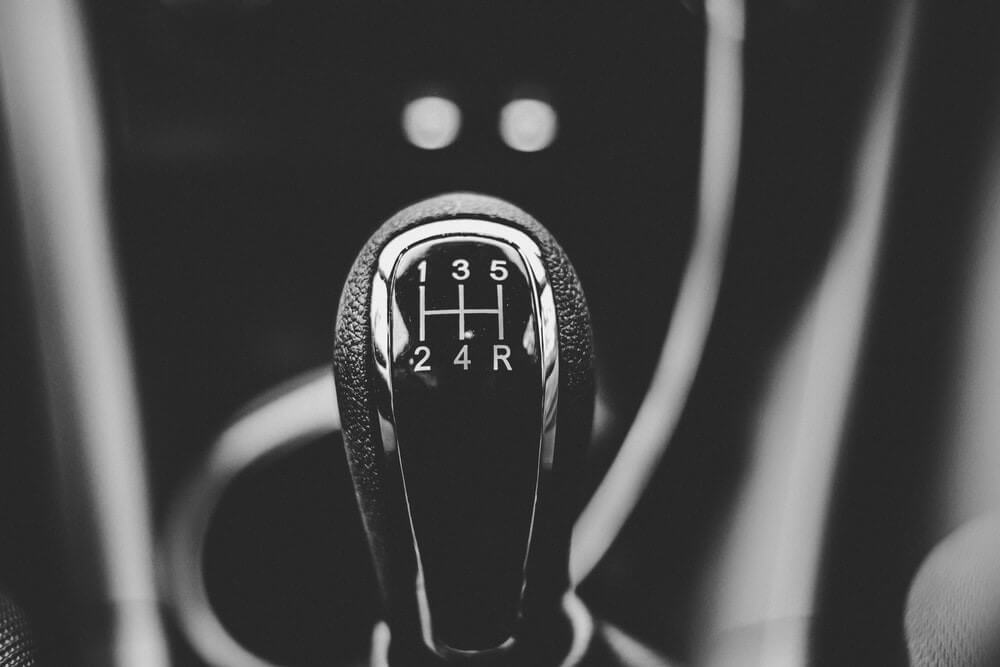 If you are like thousands of other businesses around the world this year, you probably can check off at least one of the boxes below:
We had to figure out how to do E-Commerce for the first time.

We previously dabbled with E-Commerce, but suddenly had to get good at it.

We've been doing E-Commerce for a while, but this year broke all our records.

Our Returns Process is messy, expensive and hard to manage to customer expectations.
If you've checked off either of the first two boxes, you probably needed to check off the last box too.