MOBILE WORKSTATIONS THAT KEEP YOUR TEAMS ON TOP OF EVERY PART OF THE PROCESS.
Staying on Top of Your Manufacturing Operations:
Wireless technology has changed the nature of how we can use our information systems like ERP and MES as well as other equipment like printers, scanners, test equipment and more. Adding mobility to your shop floor opens a flood-gate of opportunities to improve processes even further.
Mobile Power Helps Streamline Processes in:
Mobile Workplace and Portable Power Systems lets you take your workstations ANYWHERE on the production floor. It's simple to see where the enhanced productivity comes from:
Doing MORE with less

- Our Mobile Workplace System means you can achieve the same amount of volume with fewer pieces of equipment (i.e. computers, printers, scales, test equipment, etc.) by converting to mobile workstations.
Visual Work Instructions that Move Around your Assembled Product - Keep assembler's hands free to do the work, while eliminating the need to walk to a fixed computer station.
Designed with Safety in Mind - Our mobile workstations are ergonomically designed and safe while rugged enough for any facility.
Typical Markets Served: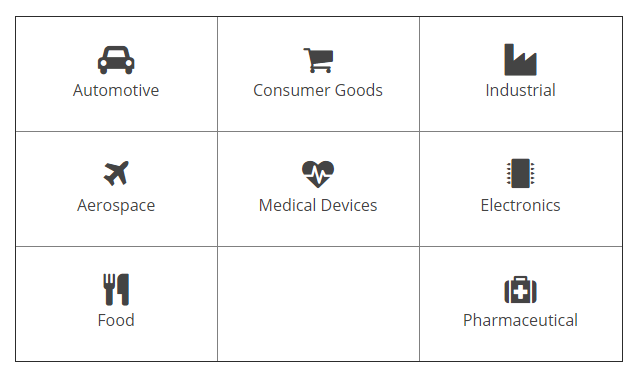 To learn more about the best solution for your process on the production floor, visit our products overview page, contact your account manager, or request a quote today!
---