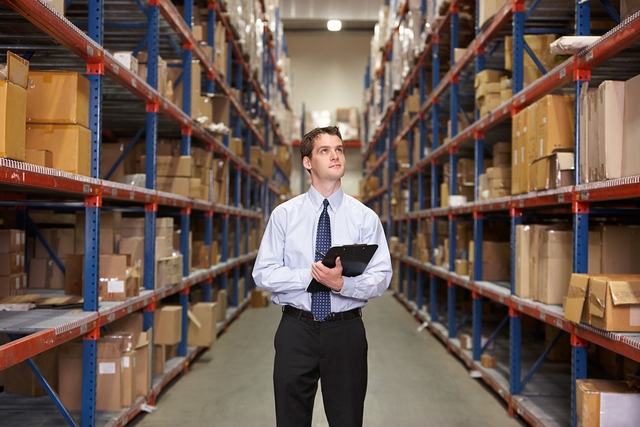 We appreciate those who work within the warehouse environment as they overcome the pressures of deadlines and costs. Each warehouse manager must be meticulous, technologically sophisticated, authoritative, organized and calm under pressure.
The resources of a warehouse are space, equipment and personnel. The cost of space includes the cost of the building or leasing a space and the cost of maintaining the space. The equipment resources of a warehouse include data processing equipment, computers carts with portable power, dock equipment, material handling equipment, storage equipment and unit load equipment.
According to experts, there are 'secrets' behind running a successful warehouse.