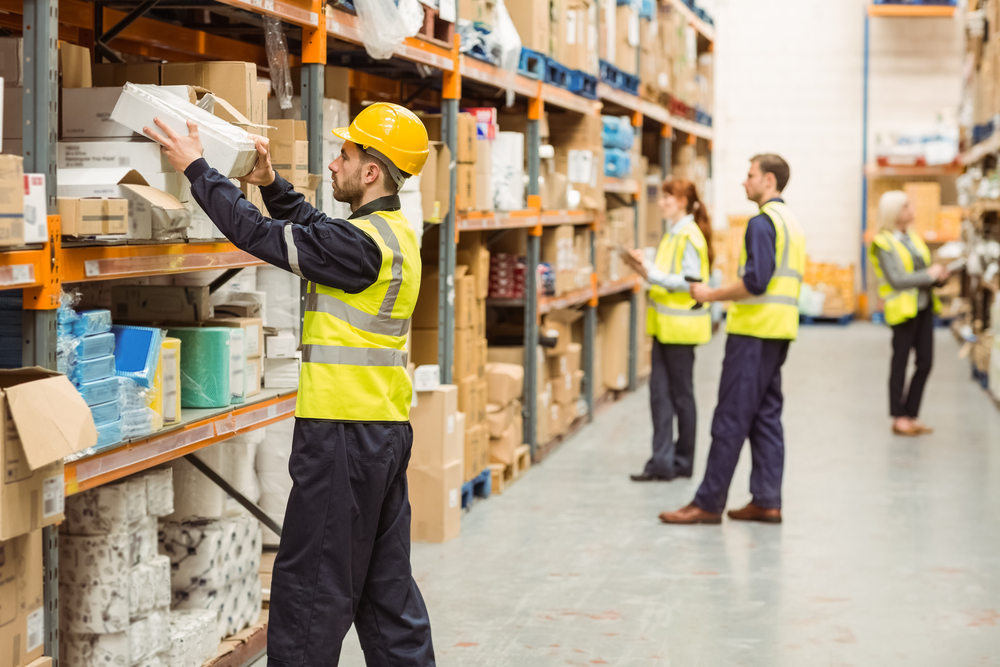 One area of staff retention and warehouse productivity that is frequently overlooked is the effect of ergonomics on production. Consciously or not, ergonomics pervades every aspect of facility management.
While some managers still look at ergonomics as a form of regulatory burden or reactionary response to a problem, successful leaders understand its ongoing importance. A proactive ergonomic focus helps organizations to maximize productivity and improve employee retention.
Prioritizing ergonomics drives management innovation in numerous ways.