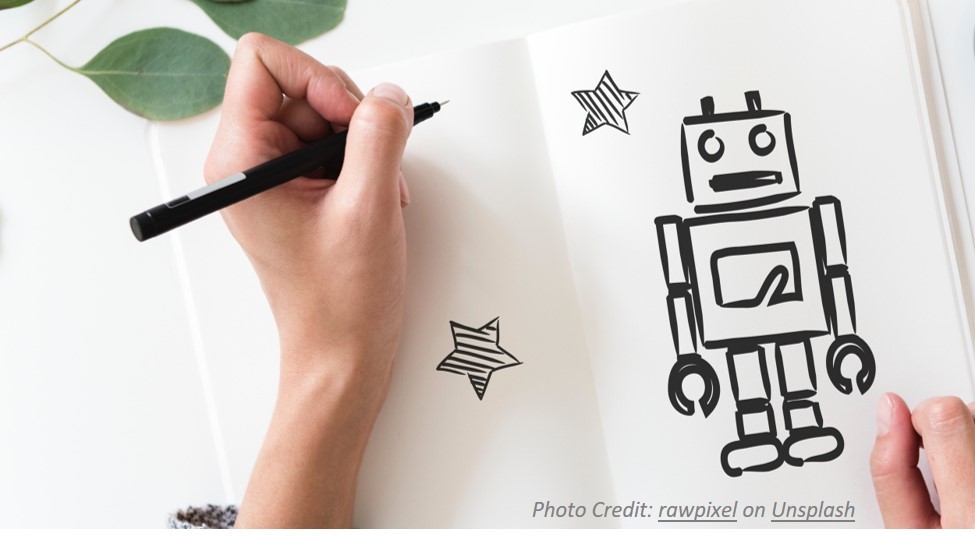 If you're like many small manufacturers, you started your business in one of the following ways:
You saw a gap and had an inspired idea that you turned into a successful product
You worked for another manufacturer and saw a better opportunity to become their supplier.
You cashed out of your first career success to fund your dream startup.
And if you are a 2nd or 3rd generation business owner, then your family likely started one of those ways too, and they did well enough to make it successful for over a full generation.
Regardless of how you started and what you started with, everyone has the same problem: