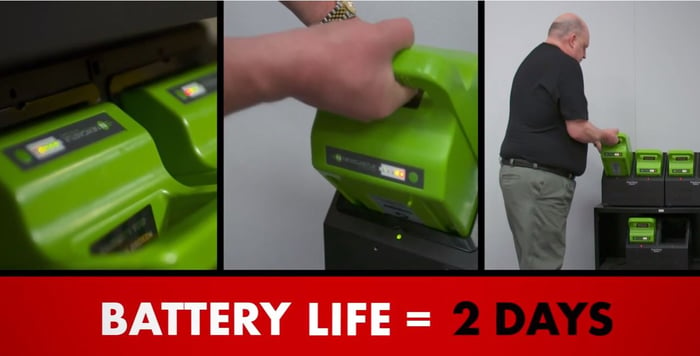 In a perfect world, we would sit back and let our customers do our marketing for us. Because with a Net Promoter Score of +56, we know our products are loved and widely used by them. And recently we woke up one morning thinking perhaps that perfect world was beginning to form when we received this video from Wurth, a global retailer group based in Germany with a core business in the distribution of fasteners and tools with over 120,000 different products.
To be considered a supplier worthy of their endorsement is truly a privilege, especially when their corporate philosophy is so direct on what they stand for:
"When it comes to quality, we make no compromise. The Würth name stands for good, solid products and process quality in addition to outstanding customer service. Being close to our customers is important to us. More than 45,000 employees in 80 countries worldwide are busy looking after the needs of our customers."
Many thanks to the team at Wurth for making our day! Now, how can we make yours?