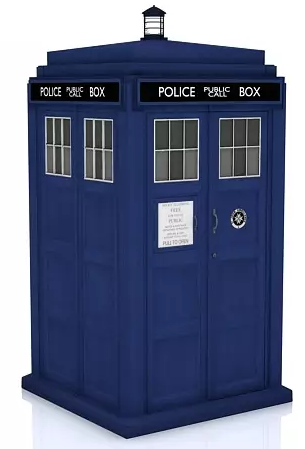 Business booming and you are beginning to run out of space. Supply chain experts say that warehouses can run out of space because of growth, seasonal inventory, slow sales or even facility consolidations.
Overcrowding can lead to loss of revenue and slow order fulfillment. Unfortunately, it's not always possible to pack up and move to a new location.
Doctor Who has a solution with a Tardis which is bigger on the inside than it is on the outside. eBay has a few interesting Tardis items, but none offers us a solution for saving space.
First, let's identify why you are squeezed tight, and then to take steps to make it work: