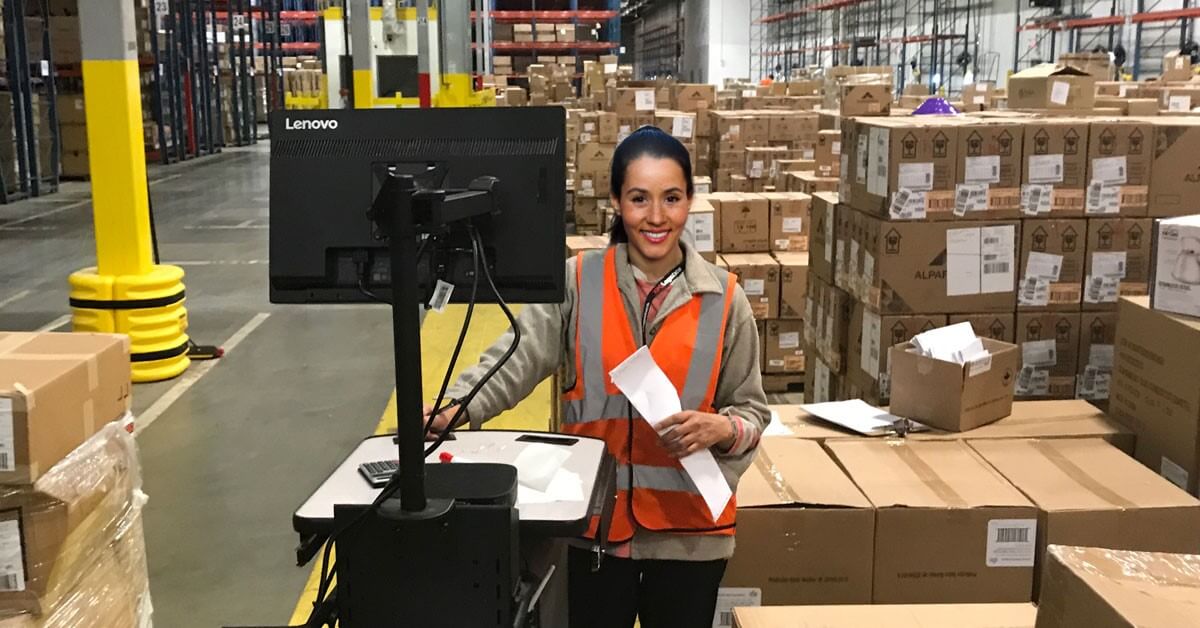 * This article was an original contribution from our own Kevin Ledversis seen in Zebra Technologies "Your Edge" Blog on June 16, 2020.
Did you know you are spending up to twice as much on labor on your receiving dock as you should be? Or that the error rates on your receiving labels could be 10 times what they should be? More importantly, did you know that many of your workers are taking far more footsteps in a day than they need to due to excessive trips to the printer? These are problems that many retailers and 3PLs don't realize that they have.

The good news is that these are problems easily solved with transportable printers – or, should I say, a stationary desktop or full-size industrial label printer that can be made mobile.