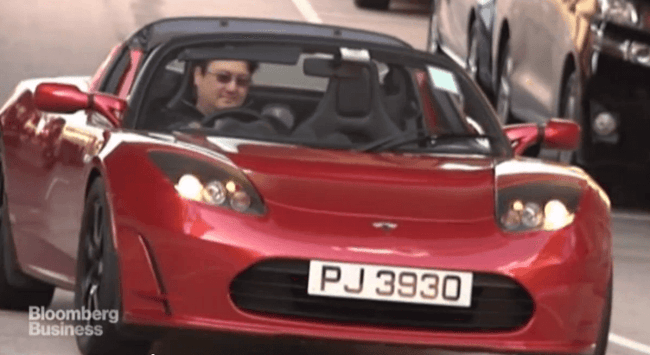 Tesla is a car company. It is the first American car company to go public with a stock offering since... well, Ford Motor Company. It wasn't so long ago you heard news about a potential bankruptcy and talks with Google. This is no longer a worry and you can learn more about the history of Tesla in this video:
As you look at the history, you see news about the new battery factory. While the consumer reports scores for their cars are breaking new records, maybe this company is not about cars.. maybe it is about power. In the news recently you no doubt heard about the new Tesla PowerWall, power for homes.
Evolution:
Newcastle Systems has been around since 2005 and as we celebrate our 10th year, we evolved to be more than a cart or workstation company. We are about to launch a new industrial power supply that will help your operation leap forward with productivity. While it may not be as shiny and buzzy as Tesla sport cars, we are just as excited.
The new lithium power supply will be more stable, reliable and eco-friendly. With "Safety First" top of mind, it is built with lithium iron phosphate (LiFePO4).
We are getting ready to launch. Would you like to know more?
It is a revolutionary new power system for the warehouse, distribution center and manufacturing plant.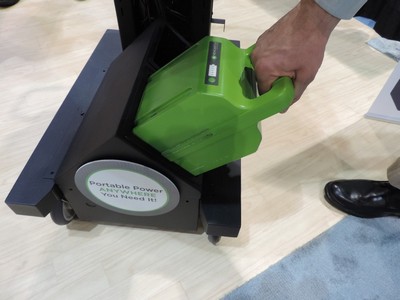 Do you want to be first in line?
Sign-up here to be the first to know when the previews, product availability and first test client testimonials are available. We'll soon be unveiling our new Lithium-based Power System that will radically change the way you bring your portable power into the workplace.