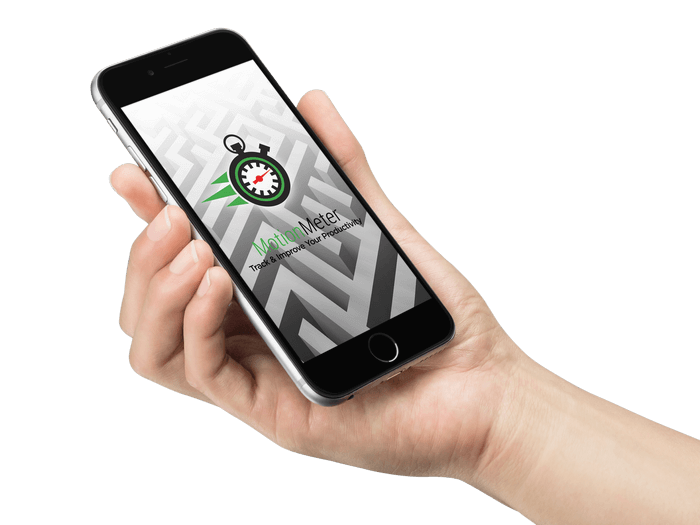 Wasted Motion does not happen all at one time - it may be 20 seconds here and 10 seconds there, making it extremely difficult to identify. Simple examples of wasted motion include:
Walking to a printer to print labels
Walking to a computer to access data
Walking to a static desk to dimension product
Not only is this waste hard to identify, it's also very costly over the course of a year.
How many steps are wasted? Is the only option to task employees to count steps and record them as they work their shifts? This is a bit absurd but it is possible that some are doing it.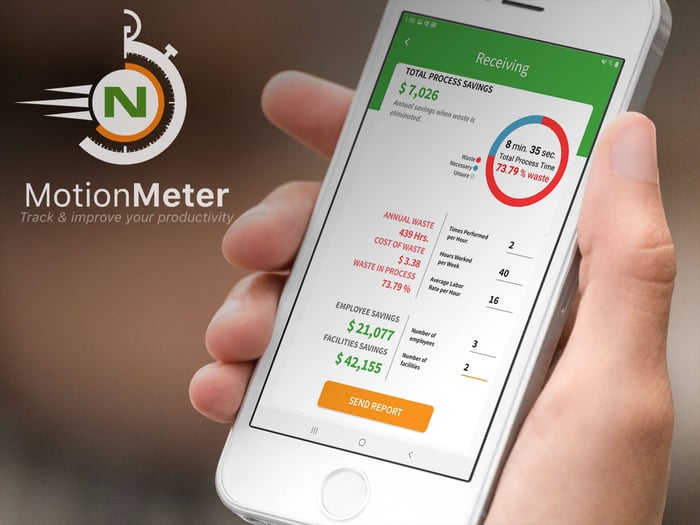 We designed it so you can perform your own process work time studies by capturing time of "core processes".
The MotionMeter app is an ideal tool to capture data of a specific step (or task).
With the option to add step time manually
...or easily delete steps.
It is important Identify which steps of the process are necessary or waste and the MotionMeter gets the job done.
When it comes to the assessment and reporting, our new MotionMeter app provides a comprehensive overview of how much the wasted steps are costing you and how much can be saved annually if the wasted steps are eliminated.
The MotionMeter app includes an option to export a PDF Savings Report and send the comprehensive report directly to you via email.

The assessment may not be over and the MotionMeter app gives you the ability to Call-Up Existing Processes & continue working on them.
It doesn't take a rocket scientist to be aware there are wasted steps which cost tens of thousands of dollars a year. Now there is an app to analyze how many steps are wasted which also performs a cost breakdown.
Video: How to Use the MotionMeter App