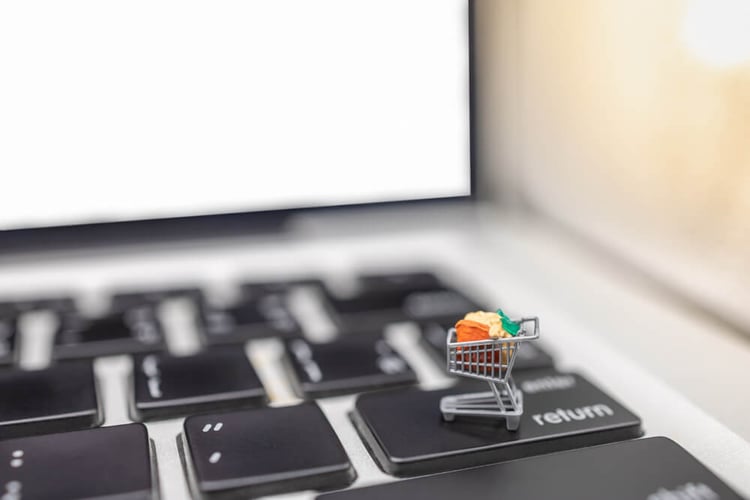 If you're an eCommerce retailer or warehouse owner, you're in the business of getting online purchases into the hands of customers. But this also means that part of your business involves dealing with items that come back, with online return rates as high as 30%.
Not thinking about the reverse logistics part of your business won't make it go away. In fact, ignoring it can cause significant harm to your brand's or business partner's reputation. Let that happen, and everyone's results will be less than favorable.
By using a returns management solution, your business will not only be able to simplify the reverse logistics process but also look much better in the eyes of its customers. Here is what you need to know about how return a management software solution can benefit your eCommerce business.
Why Your eCommerce Business Needs Return Management Software
Every eCommerce business needs to accept that returns are inevitable. And making the process harder for customers will harm your business rather than help it. The National Retail Federation reports that there were $565 billion in U.S. eCommerce sales in 2020, with $102 billion of those being returned, a rate of about 18%.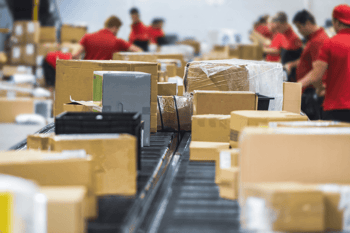 People return items for a variety of reasons. They ordered the wrong color or size, changed their mind, or ended up with something that was damaged during the shipping process. Few customers enjoy returning stuff. But how the retailer handles returns can make a strong impression one way or another.
The purpose of return management software is to simplify the returns process for both you and the customer. The software automates much of the process of generating shipping labels and refunds, so there are fewer bottlenecks. Here are just a few reasons why your eCommerce business should consider using a return management software solution.
1. Gives customers self-service return options.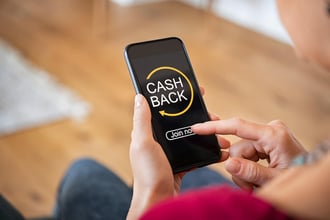 One of the growing trends in eCommerce is giving customers more options with their returns. For example, more consumers prefer handling things without having to send an email, pick up the phone, or participate in a chat session. With a returns management tool, you can allow the customer to process their own return.
2. Allows returns to be converted to exchanges or upsells.
In the past, a returned product used to mean that your sale was reversed or lost. That no longer needs to be the case. By using the right technology, you can communicate with a customer who wants to make a return and give them the choice to make a simple exchange or even upgrade to something different.
3. Gets items back into circulation faster.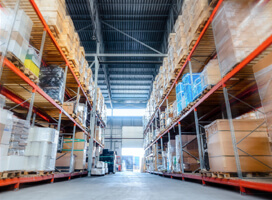 In business, your bottom line matters. If a product is returned, it's a good idea to figure out how you can recapture some of its value as quickly as possible. Your returns management software can help you figure out what can be sent directly back into inventory, what needs repairs or discounting, and what items should be diverted for recycling.
4. Provides valuable returns data.
Understanding why your customers are returning items is a vital component to reducing the percentage of returns. Returns management software gives you essential insights related to your returns. Maybe there are high rates of damage from certain shippers, or product sizing is off with some products. When you have this data, you can make adjustments and improve the customer experience.
Some Options for eCommerce Returns Management Software
Now that you know why it might be a good idea to use returns management software in your eCommerce business, which one should you choose? Fortunately, there are quite a few options. Here are several popular choices and their most useful features.
1. Happy Returns
Happy Returns is a major player in the returns management business. The company was just acquired by PayPal and now offers a comprehensive suite of returns options, including online exchanges and mail returns.
One of the ways that Happy Returns differentiates itself is through its commitment to reducing waste throughout the reverse logistics process. Customers don't need to include packaging with their returns to retail outlets, and the company uses reusable containers for shipping. The software employs smart routing, ensuring that returned items are routed to the closest center.
2. Returnly
Consumers want to feel as comfortable as possible making a return. So, if the returns management solution you choose feels too generic or doesn't fit with your eCommerce branding, they may get suspicious.
Returnly offers eCommerce businesses an excellent solution by allowing their customers to create fully-branded returns processes. Customers get instant updates about the status of their returns, including SMS capability for real-time tracking. Customers can also rate their returns experience with your company so that you can learn how to make valuable improvements.
3. Loop Returns
Loop Returns is a return management solution that is fully compatible with Shopify. It is unique in that the software is designed to encourage customers to make an exchange instead of just a return.
Customers have the ability to do one-click exchanges of products, which are linked in real-time to your inventory. If a customer opts for a return, they are encouraged to use their credit with a "Shop Now" feature. Otherwise, they can receive a credit to use at a later date.
Managing reverse logistics is one of the most challenging parts of eCommerce. Even if your business has the order processing part down to a science, how it handles returns is a vital part of the customer experience. Not only can the right return management software help your eCommerce business give customers what they want, but it can also improve the efficiency of your operations and add value to your business.