Register Today: An exclusive tour of Acushnet Fairhaven DC
for New England WERC Members!

While many companies are just catching their breath from recent holiday shipments, this New England DC is in the midst of ramping up for its annual busy season - Spring Golf!
Join us Friday, February 8th for an exclusive tour of Acushnet's Fairhaven DC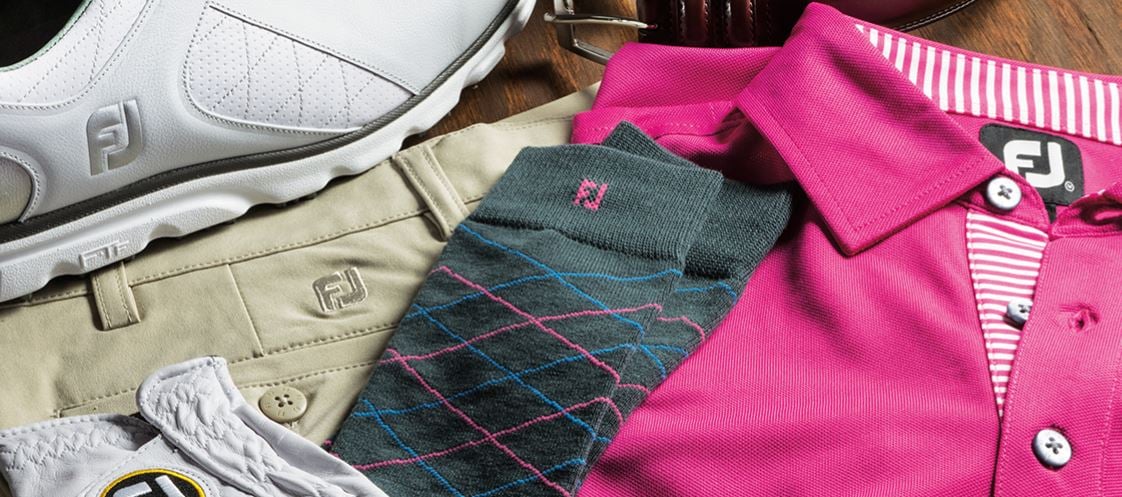 – Exclusive to WERC Members only –
Space is limited to the first 20 registrants
Acushnet is the global leader in the design, development, manufacture and distribution of performance-driven products, including two of the most revered brands in golf – Titleist and Footjoy.
This exclusive event begins with a networking breakfast alongside other WERC Members followed by a talk with Chris Leitch - a supply chain veteran and Senior Manager of Distribution Operations of Acushnet Company. Chris will provide insight about:
How they use their WMS to manage the order flow through the DC
How they prepare for and manage new launches and volume spikes
How the labor market is driving technology decisions
Our breakfast and talk will be followed by a tour of the Acushnet DC where you will see the varying scope and scale of the main brands distribution operations and how the processes differ.
Not a WERC member, but interested in joining click here.
Agenda:
8:00 - 8:45 Registration and Networking Breakfast
8:45 – 9:15 Presentation / Q&A
9:15 – 10:15 DC Tour
10:15- 10:30 Wrap-Up / Q&A

Fee:
WERC Member: $20

Location:
Acushnet Company
333 Bridge Street
Fairhaven, MA 02719
Registration Details
Pre-registration is required through the link above.
Space is limited to the first 20 registrants on a first-come, first-serve basis
There is no waitlist for this event
Registration for this event is exclusive to WERC members only
Cancellations
Attendee must notify WERC in writing via wercouncil@werc.org no later than 3-business days prior to the event for cancellations or substitutions. Should you need to cancel your registration a credit will be issued towards a future meeting that is valid for one-year from the date of the original payment. Registrations may be substituted for another colleague. Credits will not be given for failure to attend, late arrival, or early departure.