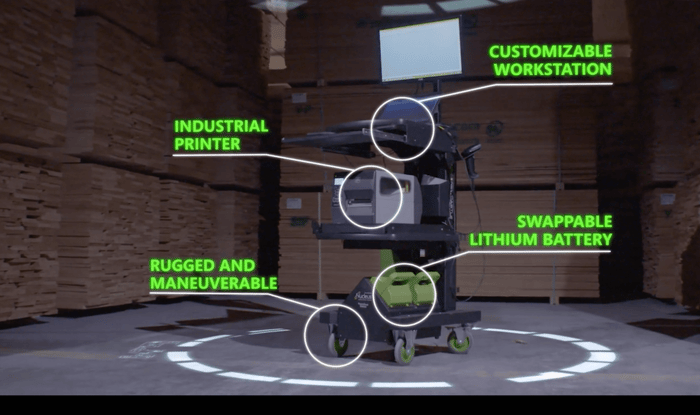 The latest news from Newcastle Systems includes "No assembly required". We have improved the delivery process by assembling the workstations in our manufacturing plant and packaging them for you to unpack in minutes. You can easily have the mobile workstation with portable power unpacked and rolling in minutes. We have assembly manuals, but soon they will become obsolete.
We have a video to show you how fast and easy it is to get your mobile workstation to work:
When ordering multiple workstations, assembly can become time-consuming and frustrating. With our new "no assembly required" shipping process, you can order a dozen workstations and avoid the hassle.
Do you have other ideas we can implement to improve service and make it easier for your business? Please share by sending an email to customerservice@newcastlesys.com, contact us here or if you prefer to call directly at 781-935-3450, we have someone ready to listen.
If you are new to our company, we offer one of the simplest and fastest methods to eliminate waste in the warehouse. Download our white paper to learn more: