With companies such as Amazon and Walmart continuing to strive in the direction of supply-chain technological advancements, it is worth a consideration of where this is leading warehousing. The focus is not so much on what these two companies are doing as it is the startups and their innovations.
This is not to discredit 2 of the "leaders of the pack", instead we will look closely at 10 startups who will potentially change the face of warehousing as we know it today. The funding that is driving these startups demonstrates how prevalent the products and services they offer will become.
Warehousing Software
Temando offers a cloud-based delivery fulfillment platform. Customers will have access to global couriers in a fashion that enables them to compare delivery options, all on one platform. With $50 million in funding, and a vision of connecting the world's logistical resources into one platform, they have set their sights high and have the backing to fulfill their vision.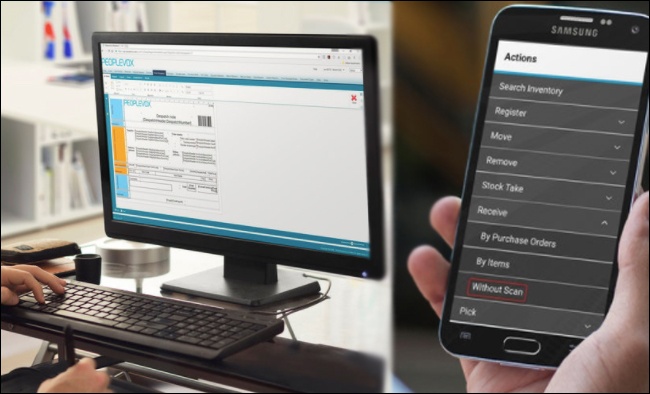 Another warehousing software startup that is worth noting is Peoplevox, which has $6 million in funding to back it. They currently work with over 100 retailers in 20 different countries.
Material Handling Robotics
Seegrid is making waves with their automated vision-guided vehicles. Pallet trucks and tow trucks are the central focus of their work, as their innovative technology is changing the way material handling is managed. $63 million in funding backs their efforts. Companies that use their products and services include Amazon, Boeing, and the USPS.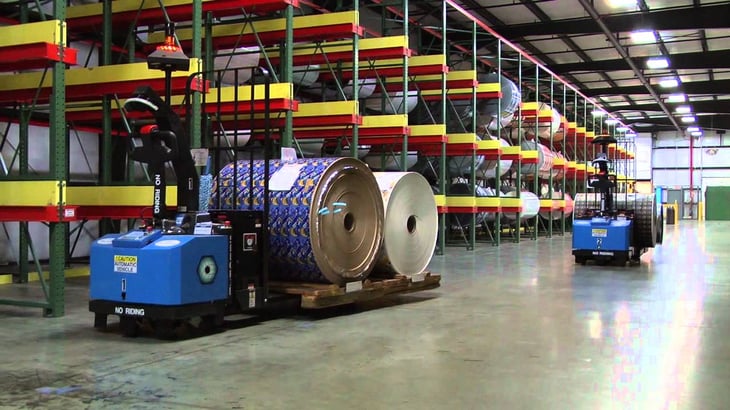 Wearables
GetVU saw the need for increased accuracy in picking and developed smartglass, which they lay claim to a 99.99% reduction in picking errors with. Their first foray is in warehouse supply chain solutions, automating manual pick and pack processing.
Another startup making inroads in wearables is Atheer. With a combination of research and development in the field of hands free computing, their AiR smart glasses are showing up in Fortune 1000 companies across the globe.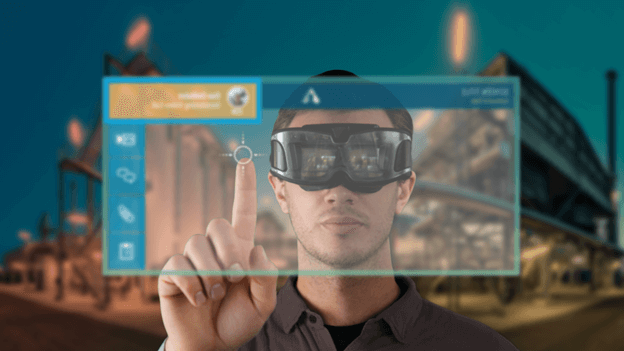 Kinetic is filling a need that is sadly often overlooked, worker safety. The most valuable asset of any company is the one that should be protected the most, each employee. One of the most common injuries in a warehouse environment involves lifting. In fact, U.S. companies spent $70 billion on these types of work related injuries in 2013.
A device that is worn on the belt indicates when an employee is lifting properly, and improperly. Sophisticated algorithms work in conjunction with the sensors to provide this feedback.
Packing
QubeVu is revolutionizing dimensioning with 3-D technology. With an industry shift towards dimensional ratings, this technology will help offset these impacts. Their products and services are viable solutions for a wide range of industries including logistics, distribution, and retail.
Warehouse Outsourcing and Fulfillment
A wide range of startups exist that are filling the need for warehouse outsourcing and fulfillment, such as Ecom Express and Delhivery. This is for companies that do not already have dedicated warehouse space. Order shipping is also included in these startups offered services.
Warehousing On-demand
Through the course of a fiscal year, each warehouse, regardless of the industry, experiences peak times when available space to hold goods becomes limited. Upon an audit, it may be found that at these peak times the company will be better served to have additional warehousing.
This is certainly true in the retail industry, as the holidays approach and the merchandise rolls in for the Christmas shoppers. This is a need that Flexe is filling by eliminating the unnecessary capital expenditures that come with building new warehouse space for seasonal peaks.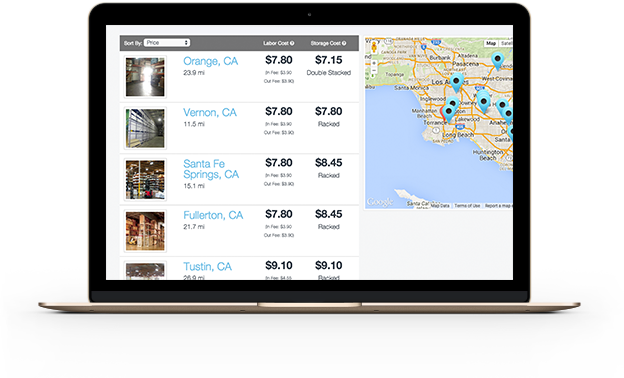 They meet this need by working in cooperation in an online marketplace matching retailers who need warehouse space with warehouses that can house their inventory.
Optimization of warehousing has taken on new levels of importance as the competition continues to seek the latest ways technology can cut costs and improve efficiencies. As order accuracy continues to improve with these advancements, the competition that chooses to sleep on what these startups offer may find themselves left in the dust.
With Walmart implementing the use of drones for stock-checking this year and Amazon's purchase of Kiva (warehouse robot manufacturer) for $775 million in 2012, it's no wonder crowdfunding sites are filled with tech savvy entrepreneurs.
Look around your warehouse for the weak areas. How is your order picking accuracy? Are their issues when merchandise needs to be repacked and shipped? Have you contemplated the features and benefits that come with automated pallet and tow trucks?
Certainly, every warehouse can stand to review safety measures, and take into consideration how to best protect the most valuable asset, the employees.
Improving worker efficiency is a goal in every warehouse. Look over what these startups have to offer, consider a mobile workstation if your warehouse does not use these currently, and stay abreast of the latest changes in your industry.