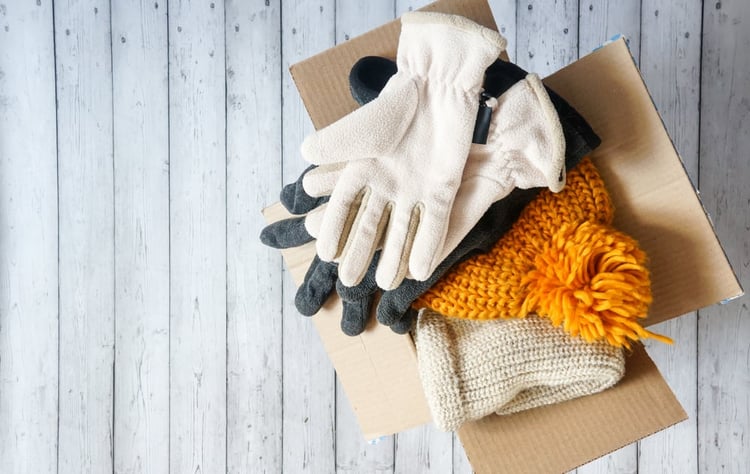 No one loves returns — not customers, not retailers, and not distribution companies. But returns are a fact of life after a busy holiday season. And the quality of the customer experience can make or break your business.
The National Retail Federation reported that 17.8% of holiday goods sold last year ended up being returned. So, having to go through this process is quite common. Here's why returns are so vital to the customer experience and how your business can get ready for post-holiday returns.
Why Returns Are a Major Component of the Customer Experience
The supply chain is still a bit of a mess. Worries about inflation and product availability have prompted consumers to begin shopping even earlier this year. According to McKinsey, over half (56%) of holiday shoppers started their buying back in October, making the room for gift-buying errors even larger than in prior years.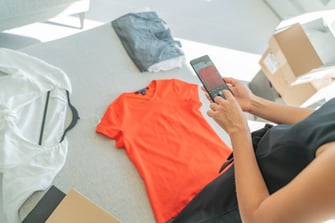 Retailers need to be prepared to take some things back and make the process as simple as possible. Many consumers are now reviewing retailer return policies carefully before committing to a purchase. When asked by Oracle what defines a poor shopping experience, 42% of customers answered with a "difficult to navigate exchange/return policy."
Unfortunately, you can provide an enjoyable shopping and checkout experience. But, if the rest of the experience with your brand takes a negative turn, customers are unlikely to recommend your brand or return to your online store again. According to a PWC survey, nearly one-third (32%) of customers would stop doing business with a brand they love after just one bad experience. And returns would certainly qualify.
Aside from keeping your customers happy, an efficient reverse logistics process is important to protect your bottom-line results. Many of the processes your business uses can unlock the value in those returned products or at least prevent them all from being classified as losses to your business.
Have a Reverse Logistics Strategy in Place for Post-Holiday Returns
Usually, starting the day after Christmas, consumers begin taking stock of what they are going to keep and what needs to be returned or exchanged. As unpleasant as returns are for everyone, the process does have its advantages. The customer can get a product that they really want from your store, and their experience with returns can prompt them to come back to you again and again for future purchases.
Here are some of the ways you make your post-holiday returns process more efficient.
1. Make the Returns Process Simple for Customers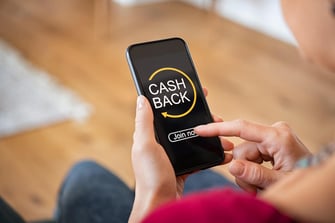 As eCommerce companies try to simplify the ordering process for customers, they should also strive to make returns as simple as possible. Fortunately, many online tools have made it easier to create a clear and seamless process. For example, you can create a returns portal on your website that customers can access to begin processing a return, print a return label, and then track the progress of their return and refund.
2. Designate a Team Specifically for Returns
If you haven't created a reverse logistics strategy, now is the time to do so. For example, returns should be processed separately from inbound and outbound items to avoid confusion and errors. In fact, the best strategy is to designate a team specifically for returns, a group of workers who will be dedicated to receiving and sorting returned merchandise.
3. Create a Plan for Returned Merchandise
When returned merchandise comes back into your warehouse, how will you sort it? A designated area with mobile workstations will allow your workers to process the items in one spot instead of making unnecessary trips back and forth to different locations in the warehouse. When choosing what to do with the returned items, there are several strategies that produce positive results.
Sell as New
Many returned products are never removed from their packaging for a variety of reasons — the customer already has it or would prefer something different. If that's the case, you may be able to process the return and send the item back into inventory for resale.
Open Box vs. Repackaging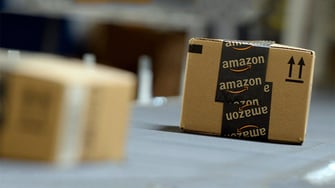 Some items have been removed from their packaging but are still in "like new" condition. They are returned because they don't fit, are the wrong color, for a variety of other reasons. If you're selling electronics, you can resell refurbished items on platforms like Amazon or Newegg. You can also sell them on your own site as "open box" items or contact the manufacturer to inquire about new packaging.
Bulk Sales to Resellers
If you receive returned items with damage or noticeable wear, you may still be able to get some value from them. Some resellers will buy these items in bulk and then list them for sale at a discount.
Recycling Unusable Merchandise
Finally, you might receive returned products that are simply too damaged to restock or resell in any form. Instead of sending them straight to the landfill, investigate ways to recycle all or part of the products. You might recoup some value doing this and will be able to improve your record as a sustainable business at the same time.
4. Collect Valuable Data About Returns
The data you collect about customer returns is vital to the growth of your business. Your insights can tell you if you're receiving a lot of returns from a specific product or manufacturer. Many there is a quality issue you need to address with one of your business partners. The data can also tell you more about your customer's preferences, so you can better target your efforts.
It's never too early to begin planning for those inevitable returns that start rolling in just after the first of the year. How your business handles its post-holiday returns and its reverse logistics year-round can have a significant impact on the customer experience and overall business results. When you leverage technology and the right processes to improve efficiency and visibility, you will continue to have opportunities to satisfy your customers throughout the year.