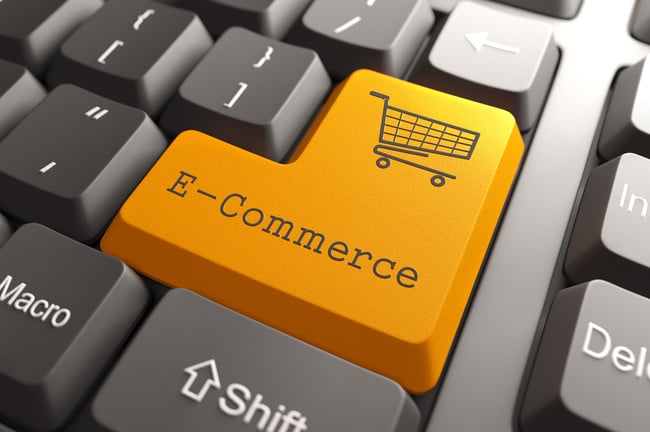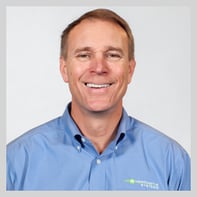 We've been hearing from many of you over the last year about the increased need to become better at Ecommerce Fulfillment and with good cause. Perhaps more significant than the huge jump in Ecommerce sales in 2020 was the huge numbers of businesses that were caught flat-footed having to jump in and learn it from the bottom up for the first time.
For many of those businesses, things worked out well and they adapted quickly (if not always efficiently). For many others, Ecommerce is still a work in progress, and that's OK (processes are meant to evolve and optimize, some just need a little more time and help to get there!).
Whichever type of business you were last year, this ProMatDX 2021 interview by Logistics Management's Group Editorial Director Michael Levans of our own Kevin Ledversis is instructive. Listen on for Kevin's take on challenges in current fulfillment environment brought on by the meteoric rise of Ecommerce as well as the unique role mobile powered workstations have played for our clients to support staff and improve overall accuracy and cycle times.
Listen to the podcast: