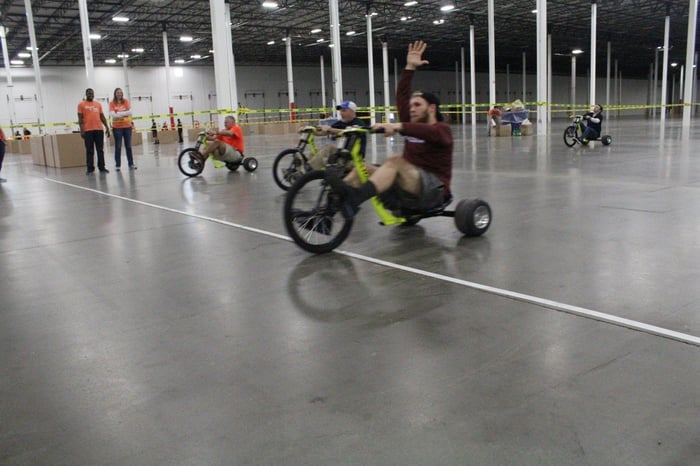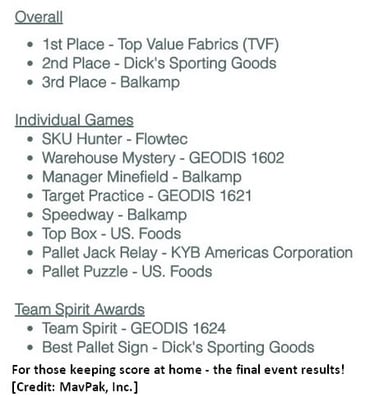 Recently our own Christine Wheeler and Drew Arnold had the pleasure of attending The 2nd Annual Pallet Games, hosted and organized by MavPak, Inc. in Plainfield, Indiana. It was a great opportunity to appreciate the kind of mad skills that are in use every day inside your warehouse, as well as a chance to give those teams some exposure and recognition for what they do.
Better Than a Lannister vs. Stark Battle
Newcastle Systems sponsored the Pallet Jack Relay, one of eight over all events in which 41 teams from all over the US competed. We're not going to go into a long piece today to talk about all the details, but will share some of the fun with the photos and videos from the event.
Let the Games Begin!
The day was about testing skills by making every day warehouse tasks into a fun event. We'll let the pictures tell the tale: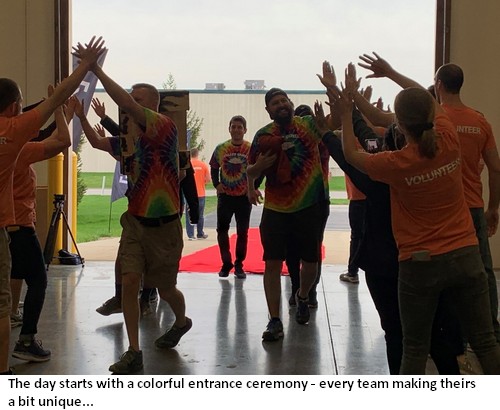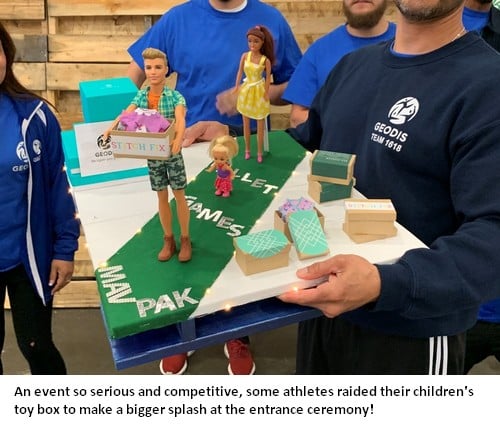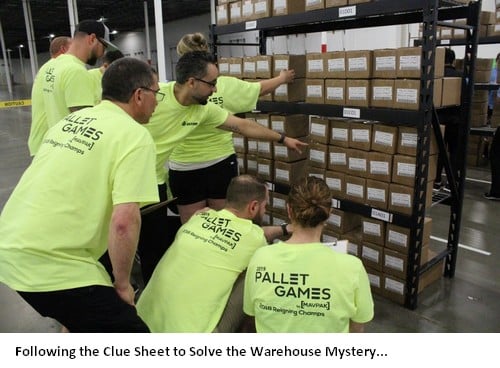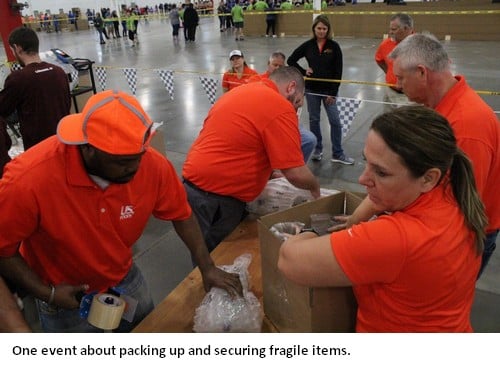 One team works their way through our own sponsered event – the Pallet Jack Relay!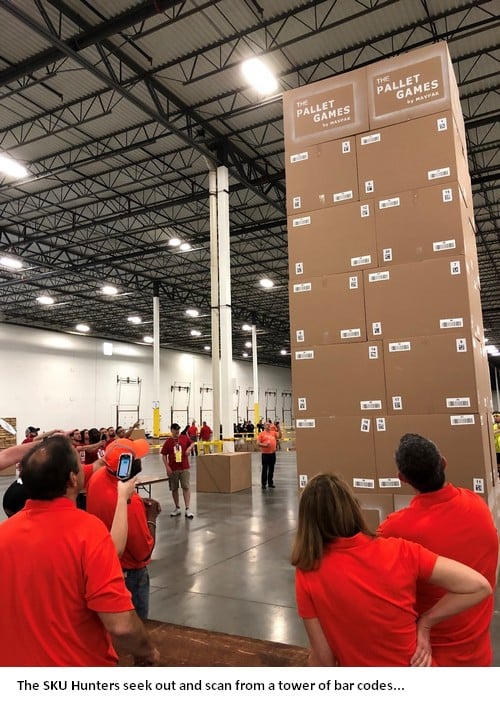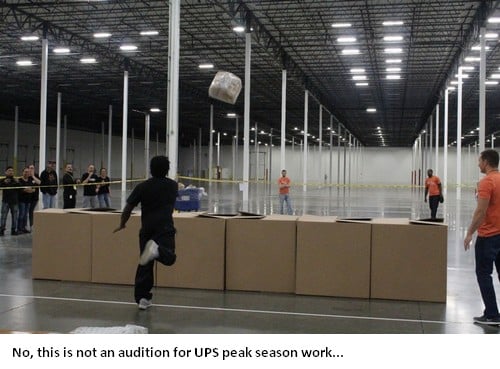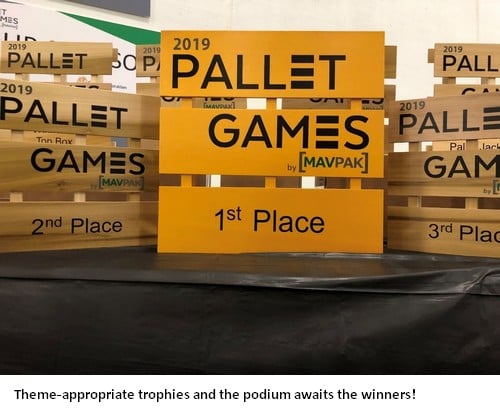 What Do You do For Recognition and Morale?
One thing we loved about this event was that it speaks directly to one of our own specific passions – employee retention. For a part of most businesses where recognition opportunities can often be sparse, just having the event and investing in the team's participation is a strong statement of

recognition for what the team does every day. And as you can see by the smiling faces of the participants who gathered from 41 different companies, it most definitely is an great way to boost morale.
What can you do for your teams to recognize their value and boost morale?
Mad Forklift Skills
This week we'll leave you with a video of a small collection of some super-talented lift drivers. We want to say "Don't try this at home", but we're guessing you may already have a team member that has some good tricks of their own they've practiced on their down time!