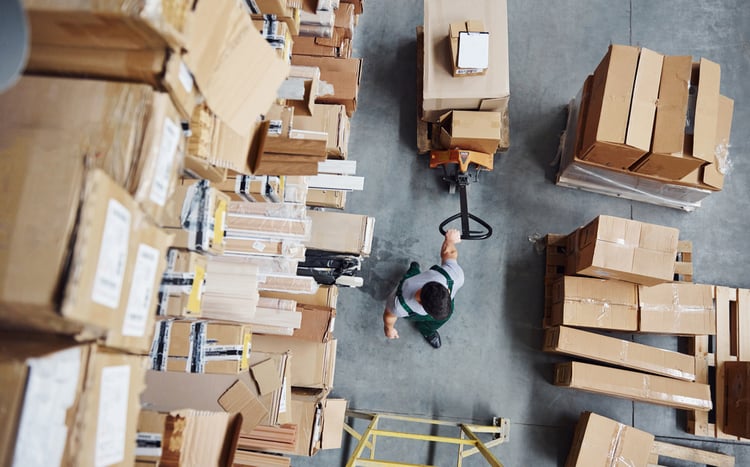 If you sell any type of goods online, reverse logistics is an important part of your business. Today, the global reverse logistics market size is growing in leaps and bounds. In 2021, it was valued at $840.7 billion and it is expected to expand at a compound annual growth rate of a whopping 12.4% from 2022 to 2028!
Reverse logistics is the process of returning goods to their places of origin, such as from the purchaser back to the supplier or manufacturer, and then forwarding it for servicing, refurbishing, or recycling.
According to Research and Markets, the rapid growth of the eCommerce sector is what has driven this increase in the volume of return and replacement items.
So what does this mean for you? If you don't understand the most common reverse logistics challenges, you'll risk an inefficient flow of goods, which can create monetary loss and customer dissatisfaction and ultimately damage your brand.
Here are today's biggest challenges when it comes to efficient reverse logistics:
Warehouse space
Warehouses often have limited space to store and stage orders. The more returns you process, the more space you need. Reverse logistics require an average of up to 20% more space than forward logistics. In addition, about 400 million square feet will be needed over the next five years to manage the expected surge in demand to process online returns according to a report released in late 2020 by real estate company CBRE, Inc. The best way to tackle this challenge is to ensure your warehouse has a dedicated spot to store and process returns and a sorting system, regardless of the size of your business.
Time and costs of damaged returns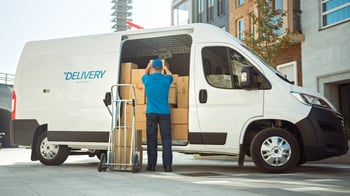 Reverse logistics are expensive. Costs such as transportation, processing, inspecting, redelivery, and customer support, can conservatively amount to 59% of the sale price of a $50 item. To reduce costs and increase profits, ensure your company has a well-rounded return policy and an effective inventory management system.
Fraud
Unfortunately, dishonest customers will seek to manipulate return logistics to get something for nothing. A well-thought-out return policy with restrictions, such as return cutoff dates, can help cut down on reverse logistics losses.
Customer expectations
Today's savvy online consumers are demanding. They expect an efficient purchasing experience including an easy, cost-free return policy. To tackle this challenge and maintain customer loyalty, companies must understand consumers' expectations and design a convenient, post-purchase experience.
Reducing carbon emissions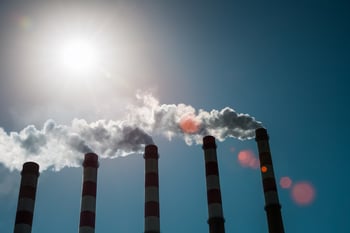 Most responsible companies are seeking to reduce waste. Reverse logistics can create challenges for reducing your carbon footprint unless you work to incorporate sustainability. This can include green supply chain efforts such as zero waste packaging, repurposing returned items, and using environmentally friendly methods to dispose of the items that must be discarded.
Complex return flows
Effective reverse logistics is a complex process with several steps including processing and inspecting the return, repairing or recycling, and repackaging and sending it back to the consumer. Because there are so many actions, it can be difficult to track orders and keep products moving. Technology and holistic planning can help ensure a smooth reverse logistics flow and keep your customers happy.
Mobile productivity solutions
Newcastle Systems provides mobile productivity solutions for production floors, warehouses, and retail floors. Our solutions can help your company implement an effective reverse logistics workflow to:
Reduce your costs

Provide your customers with faster service

Increase customer loyalty

Reduce loss
Want to learn more? Contact us to get a quote to create your powerful lineup of workplace mobility power systems.