Amesbury, MA (October 24, 2023) – Newcastle Systems, Inc., a pioneer in the mobile powered industrial cart industry, will be showing the redesigned NB 430 Slim with the PowerSwap Nucleus Mini Lithium Power System at WERC Texas, October 26. The NB Slim boasts a sleeker design, weighs less and has a sturdier support mast resulting in improved stability and ease of movement whether in the warehouse, production or retail floor.
We'd love to meet you and give you a personal demo of these time-saving tools. Stop by Booth #13 and enter to Win a pair of Bose QuietComfort 45 Noise-Canceling Headphones!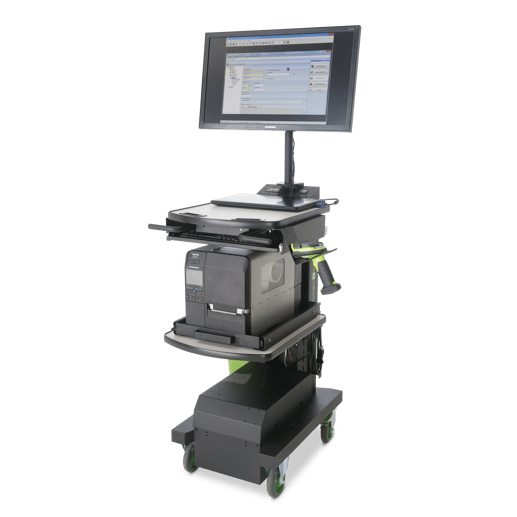 About Newcastle Systems, Inc.
When workers are walking, companies are losing money. Endless trips to the printer, to enter data, or collect parts add up fast. Newcastle's powered industrial carts provide complete mobile worksites that keep workers on high-value tasks, often doubling their output. Thousands of installations prove that Newcastle customers get more done and save money.
For more information: www.newcastlesys.com or email sales@newcastlesys.com.