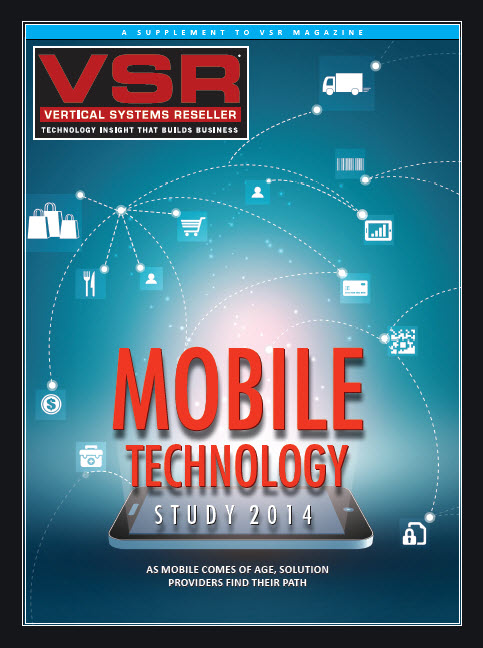 VSR's second annual Mobile Technology Study takes an exhaustive look at mobility to help resellers make informed choices. The research covers mobile investment by vertical and by application type. Results confirm that most solution providers are adding mobile technology to their portfolio — two-thirds feel pressure to invest in mobile, and more than 90% will offer mobile solutions within a year. The results also underscore that form-factor and OS will ultimately be decided by what the end user wants.
VSR Magazine connected with people in July via Twitter and Survey Monkey to leave no stone unturned when gathering data: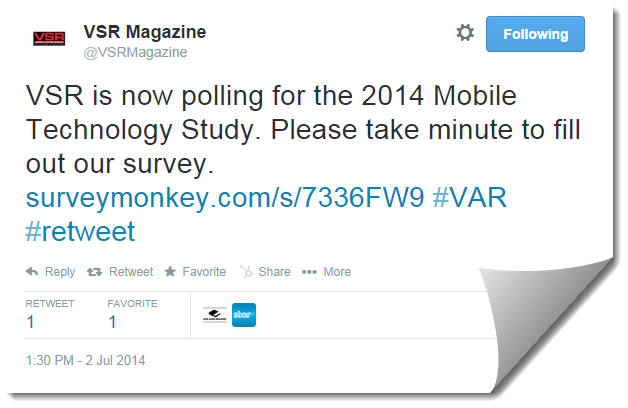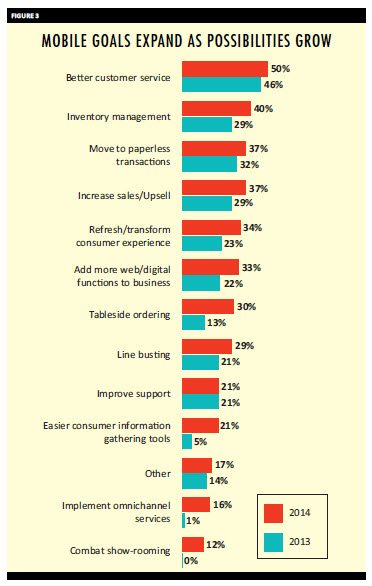 A few highlights from our team at Newcastle Systems from the Mobile Technology Study includes:
This year, 26% have $50,000 or more to spend, compared to 19% last year.

Inventory management was anoth­er key growth area, which shot up to 40% in 2014 (from 29% in 2013).

The number-one goal of mobile rollouts in 2014 is to provide better customer service.


"They can either leave their technology at stationary terminals – and make many round trips when they need to use it – or carry it with them. Not only does the mobility of the tech­nology help them reduce time in their operations, it generally allows the staff members to provide better, more re­sponsive service."
The reality of the marketplace to­day is that solution providers need multiple revenue streams from each customer in order to make money. In addition to transitioning to business models that include more recurring revenue streams, many are adding complementary, higher-margin ser­vices to their mobile offerings.
Establishing a return on investment or total cost of ownership remains solu­tion providers' biggest challenge when it comes to thinking about mobile (Figure 11). Download the study here.
To support your business and optimize a mobile workspace, we have a newly updated product overview here: