2013 proved to be another phenomenal year for Newcastle Systems. We are honored to have the trust of so many companies which tackle tough challenges with productivity, new government regulations and lean management. We will continue to discover and share new opportunities for you to improve efficiencies and profits with articles and new technology.
That said, as the year comes to a close we offer a quick review of the TOP MOST READ ARTICLES of 2013 on Mobility and the Workplace.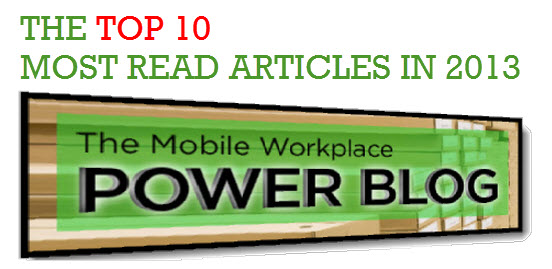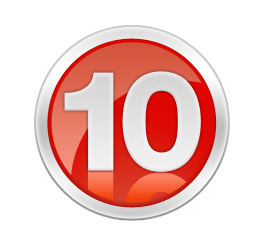 On October 1, 1908, the first production Model T Ford is completed at the company's Piquette Avenue plant in Detroit. Between 1908 and 1927, Ford would build some 15 million Model T cars.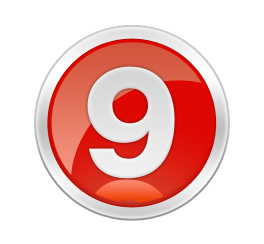 The new PowerPack Series Portable Power System from Newcastle Systems provides seamless, cordless AC power for 12 hours or more between rechargings from a standard wall outlet. Indoors or outdoors, the sturdy unit is ideal for powering computers, printers, POS systems, scales, testers, and other electronic hardware without the hassles of an extension cord or the fumes of a generator.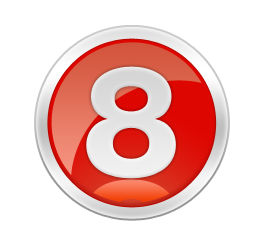 Beyond the mobile workstation, what you see in the hands of people on the move are iPads. In fact, because they are mobile in and of themselves does not mean it is complete. Far from it.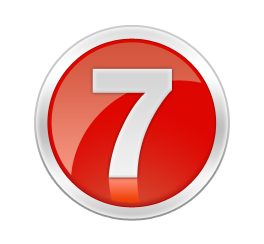 Savings Start With Investment
It's well-known that some of the best ways to save and improve productivity involve investing in your business first. Hiring a top sales person who performs pays for itself quickly. Building a new Distribution Center near a major delivery service shipping hub saves on overland shipping costs. Additional training of staff above and beyond can pay for itself in reduced accident rates and insurance costs.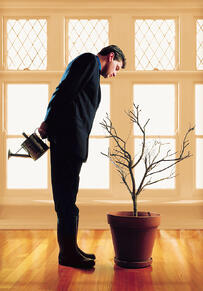 A mobile powered workstation cart is a technology that works in your favor. It enables automatic ID transactions to be completely mobile. This saves on the cost of movement required for printing labels since this is easily done anywhere in your business premises. This wireless technology integrates power supply and then maneuvers computers, printers and scanners wherever they are. When you capitalize on the auto-id technologies, you are able to establish mobile on-demand label printing stations and mobile shipping/receiving stations.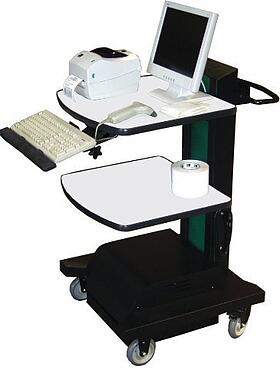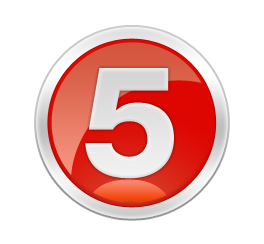 During the industrial revolution early in the last century manufacturers realized the need to maximize productivity as it relates to man hours. In order to achieve maximum output factory managers concentrated on eliminating the number of steps required to complete each task in the manufacturing process. This methodology has become extremely important, and in today's competitive commercial environment, technology such as the industrial mobile computer cart increases the production efficiency of manufacturing, logistics and fulfillment centers.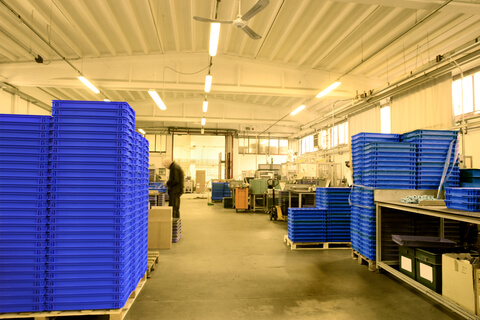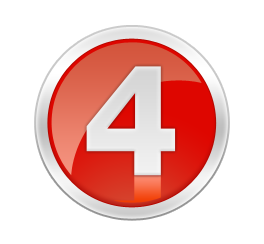 Newcastle Systems is hiring. As Newcastle Systems continues to grow, there is a new opportunity for someone interested in the role of Sales Development / Channel Manager. Please review the description below and you are welcome to apply if you are interested.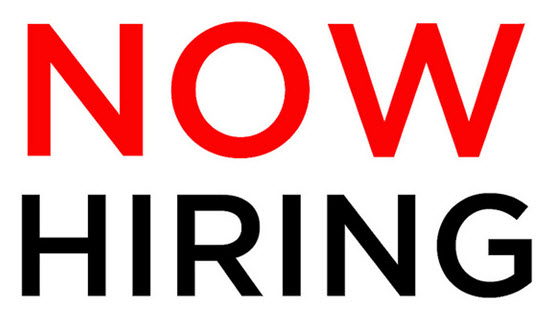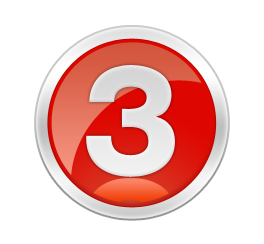 New technology for warehouses includes mobile inventory workstation cart which enables people to do more in less time. Operators & managers now have access to data and real-time information anywhere in the facility because they can take their workstation with them. No additional purchases are needed as it integrates with current hardware and software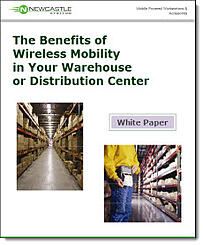 .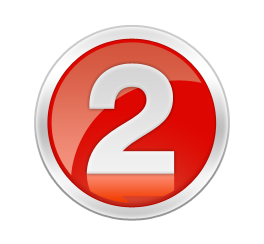 A mobile computer cart with a portable power package changes the way business is done as it eliminates steps to improve ROI.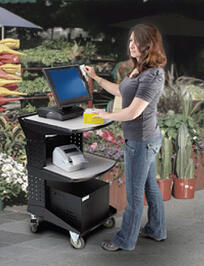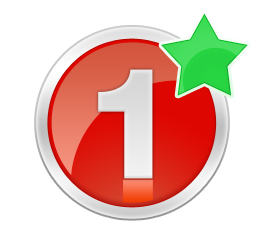 ... And, The #1 most read article of 2013 is:
Converting a stationary workplace to a mobile workstation one is the easiest, most economical way to increase productivity of your current warehouse workers and infrastructure.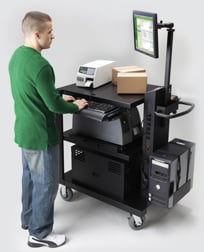 Which was your favorite article of the year? Please share in a comment below or share on social media.
Here is a great white paper that will show you how a reliable power source can bring flexibility to your business along with improved accuracy of task execution, fewer needed workstations, and higher volumes and throughputs for existing facilities and equipment.
Download it here;
How to Rethink the Way You Manage Power-
Download This Must Read Guide