Newcastle Systems is hiring. As Newcastle Systems continues to grow, there is a new opportunity for someone interested in the role of Sales Development / Channel Manager. Please review the description below and you are welcome to apply if you are interested.
Please share with your friends and associates!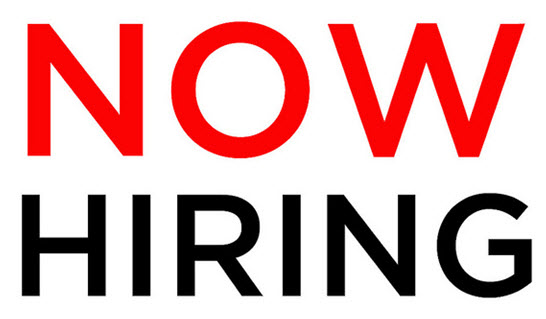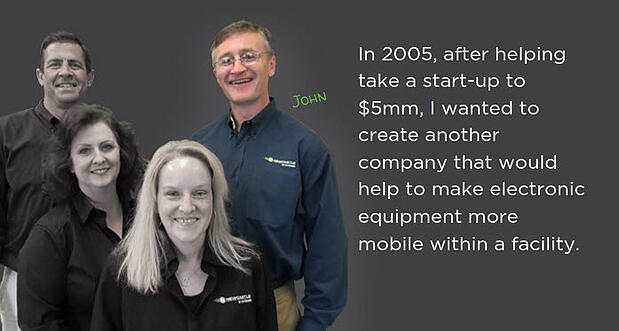 Job Description
Sales Development/Channel Manager
Job Description
Newcastle Systems is a B2B manufacturing company with a unique culture and "lean and mean" mentality. If you are looking for an exciting environment with limitless opportunity, Newcastle Systems could be a perfect fit. This is a team oriented atmosphere with all players working 110% to get the job done.
Description:
Newcastle Systems is currently looking to fill an important inside sales role within a young, fast paced growing organization. The main duties of this position focus on new business development and obtaining new customers. Primary responsibilities consist of outbound prospecting calls and detailed follow-up to lead generation through continuous marketing efforts. Individual MUST be comfortable making 25 - 30 outbound calls per day. The management of distribution channel sales arm is also a vital part of this position.
We're looking to build a dynamic team from the ground up! If you are eager to work in a small team environment, have a strong desire to succeed, but like to have fun too, we want to meet you.
Interested parties may apply by submitting resume with salary requirements here.

Benefits include:
Medical & Dental insurance, Short-Term Disability (STD), Long-Term Disability (LTD), Life & AD&D Insurance, Retirement Plan with Company Match, Tuition Reimbursement, Paid Leave Time, 9 Paid Holidays & More

Desired Skills and Experience:
Ideal Candidate:
Overall sales-minded and driven individual with 2 - 7 years inside sales experience. Excellent written and oral communication skills required. Self motivator with high energy and consistent dials to contact prospects. CRM maintenance and documentation experience desired. Previous use of business search tools a plus. Proficiency in Microsoft Office and general computer skills a must.
Company Description:
Our commitment is to provide innovative solutions that help to make equipment more mobile and information more readily available across an entire enterprise.
Integrated with your powered equipment, our full line of mobile powered workstations, accessories and power packages can improve efficiencies for a wide variety of industries such as manufacturing, warehouse/dc and retail.
Typical applications include:
* Inventory Management
* Mobile On-Demand Label Printing
* Shipping/Receiving & Cross Docking
* Order Picking
* Line Busting
* Electronic Work Instruction & More
Our mobile powered carts will help you eliminate unnecessary foot travel and significantly improve accuracy by having your powered equipment right at your fingertips. Anytime. Anywhere.
Additional Information:
Type:

Full-time

Experience:

Mid-Senior level

Functions:

Sales

Industries:

Electrical/Electronic Manufacturing

Job ID:

6231436
Email your resume with salary requirements to hr@newcastlesys.com.